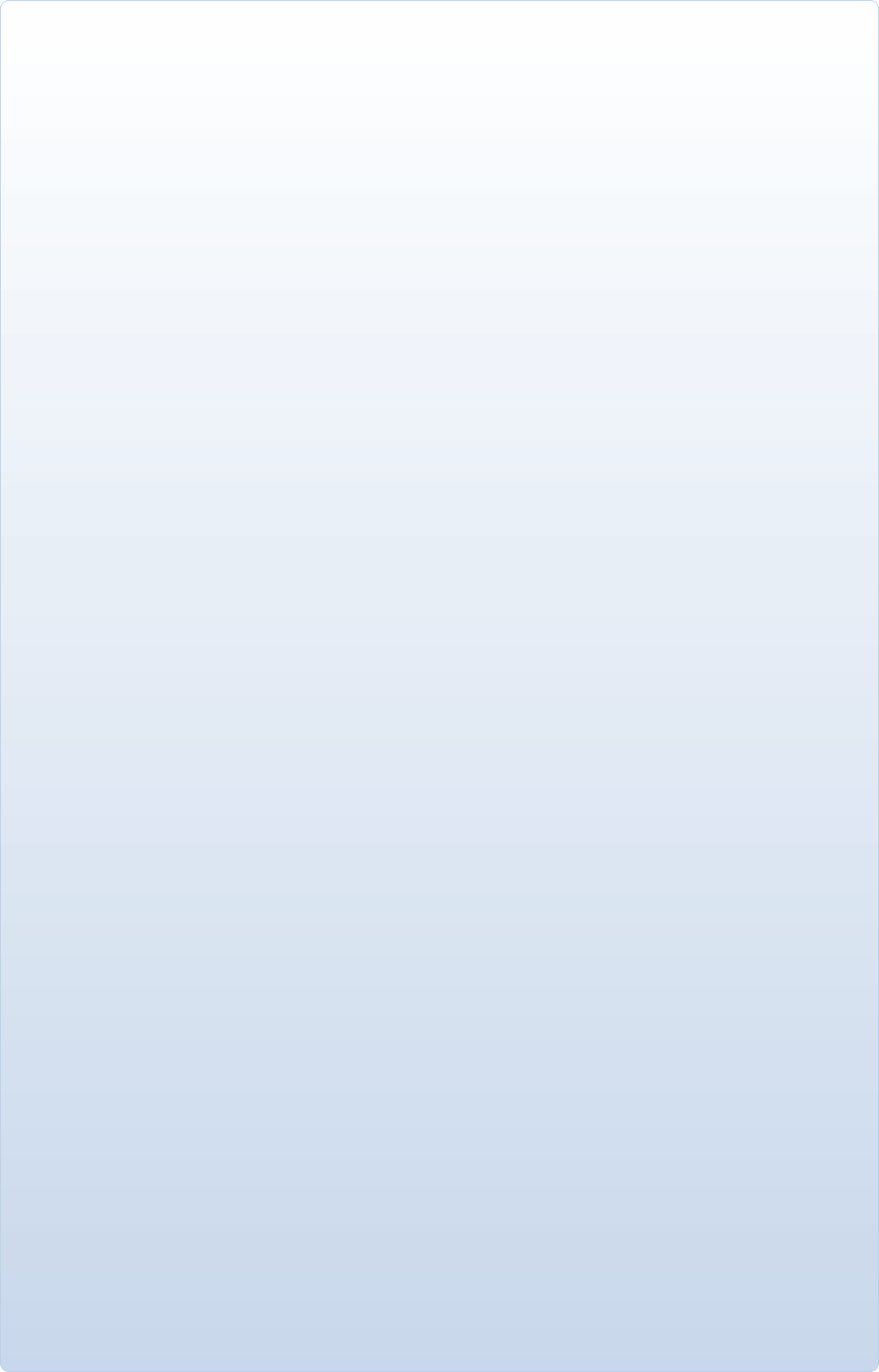 TRAVERTINE TILES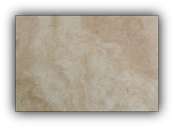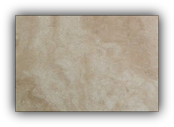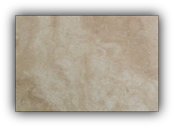 Brushed Travertine
---
Copyright © 2019-2020, ALFE Natural Stone. All rights reserved.
ALFE Natural Stone
CALL US FOR MORE INFO !
+90 541 673 6886
As its natural characteristic, travertine has pores on the surface. These holes can be leaved open to get a natural look. Unfilled tiles surface can be brushed with wire brushes to get a smooth surface.

This type of travertine can be used in anywhere as floor or wall coverings. Mostly, it's used as flooring tile for indoors and outdoors.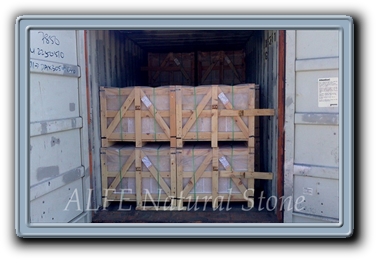 ---
AVAILABLE IN ;
| | |
| --- | --- |
| | |
| | |

Skirtings
Classic & Noce Brushed Travertine Skirtings,
half bullnose 1/2" (1.2 cm) thick
Chipped Edges

Classic Brushed Travertine Chipped Edge Tiles 1/2" (1.2 cm) thick