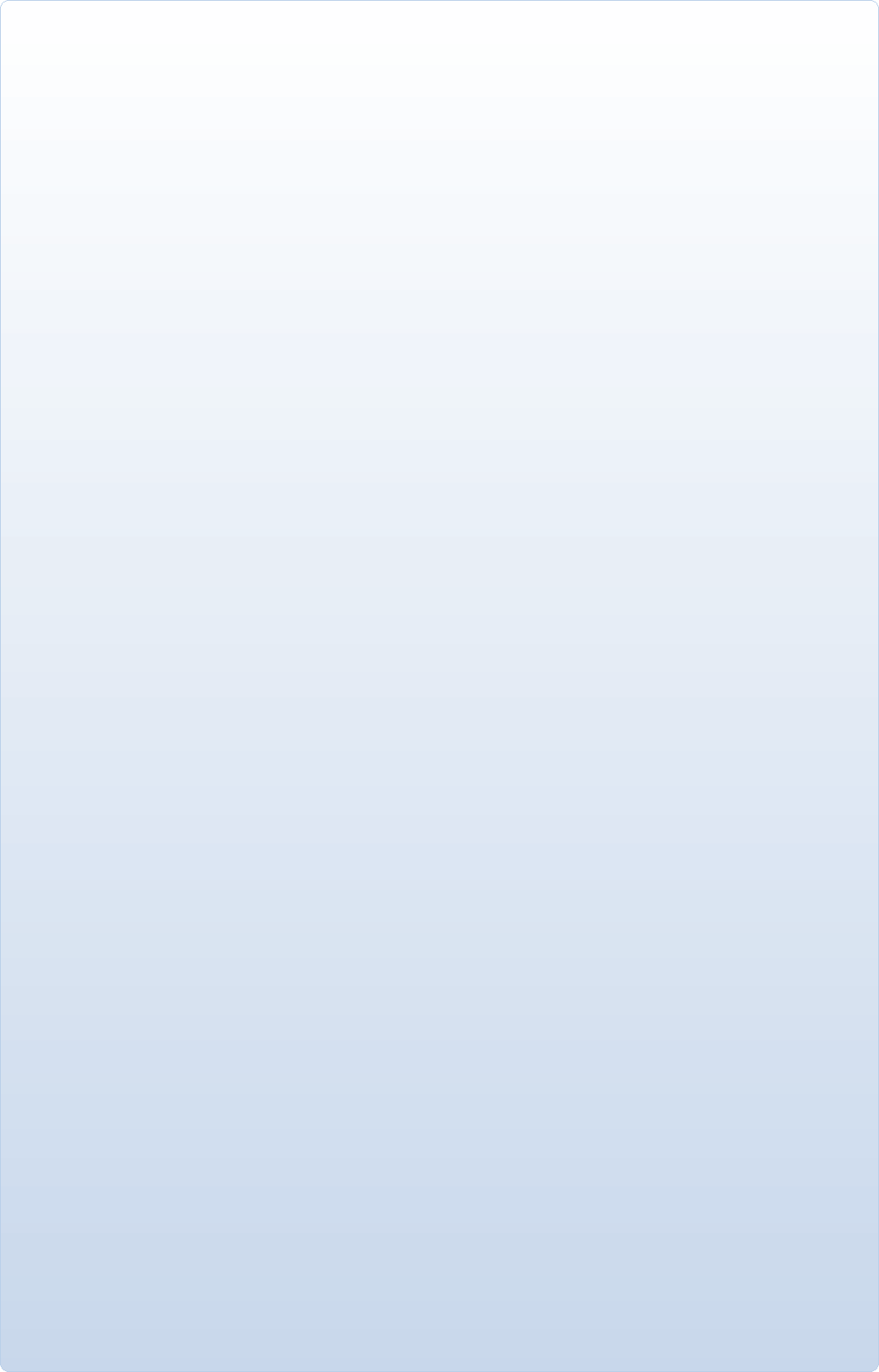 TRAVERTINE TILES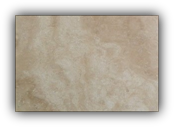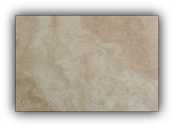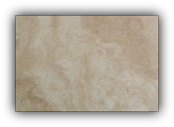 Travertine Pavers
---
Copyright © 2019-2020, ALFE Natural Stone. All rights reserved.
ALFE Natural Stone
CALL US FOR MORE INFO !
+90 541 673 6886
Travertine pavers are thick materials and can be in tumbled (matt and antique look) or chipped / chiseled edge.

This type of travertine paver mostly used in outdoor flooring like driveways, walkways, pool decks or terraces.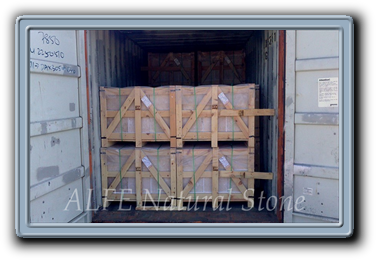 ---
AVAILABLE IN ;
| | |
| --- | --- |
| | |
| | |

Chipped Edge Pavers
Chipped Edge /Chiseled Edge Travertine Pavers, 1 3/16" (3 cm) thick
Tumbled Edge Pavers
Tumbled Travertine Pavers, 1 3/16" (3 cm) thick