TRAVERTINE TILES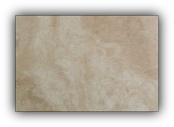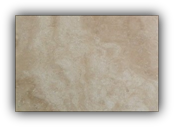 Pool Coping & Stairs
---
Copyright © 2019-2020, ALFE Natural Stone. All rights reserved.
ALFE Natural Stone
CALL US FOR MORE INFO !
+90 541 673 6886
Travertine pool copings and travertine stairs are thick materials and the edges can be in bullnose or beveled.

This type of travertine mostly used in outdoors pool areas and indoors as stair treads.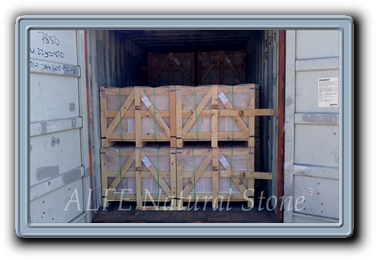 ---
AVAILABLE IN ;
| | |
| --- | --- |
| | |
| | 16"x24" (40.6x61 cm) (rebated) |

HONED, one long edge BULLNOSE
Travertine Honed Pool Copings & Stairs, one long edge Bullnose 1 3/16" (3 cm) thick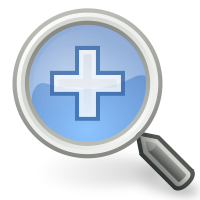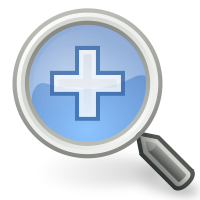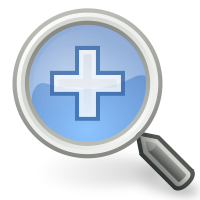 FILLED, one long edge BULLNOSE

Travertine Filled Pool Copings & Stairs, one long edge Bullnose 1 3/16" (3 cm) thick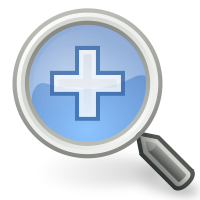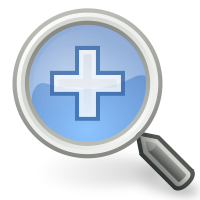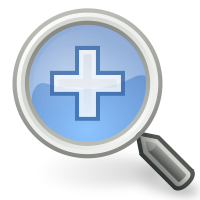 TUMBLED, one long edge BULLNOSE
Travertine Tumbled Pool Copings & Stairs, one long edge Bullnose 1 3/16" (3 cm) thick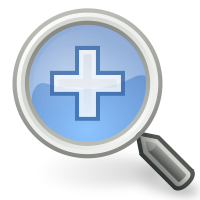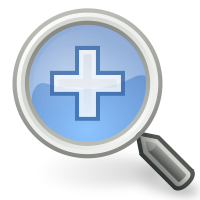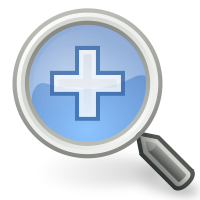 BEVELED EDGE TRAVERTINE
Travertine Pool Copings & Stairs, one long edge Beveled 1 3/16" (3 cm) thick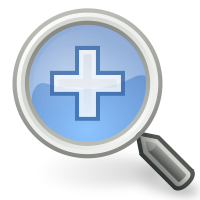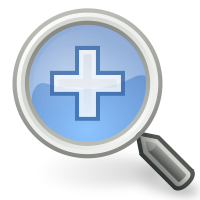 REBATED TRAVERTINE
Travertine Rebated Pool Copings, 1 3/16" (3 cm) thick