TRAVERTINE TILES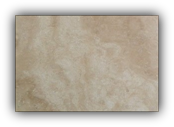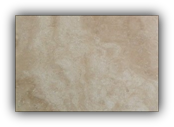 Mosaics
---
Copyright © 2019-2020, ALFE Natural Stone. All rights reserved.
ALFE Natural Stone
CALL US FOR MORE INFO !
+90 541 673 6886
Mesh mounted Mosaics are small sized travertine or marble pieces mounted on a fiberglass mesh (sheet). This fiberglass mesh is glued on the back sides of the tiles.

Travertine mosaics mostly used indoors as wall coverings. Different colors and designs.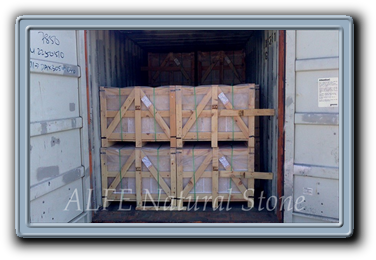 ---
AVAILABLE IN ;
| | |
| --- | --- |
| | MIX (CLASSIC, NOCE, YELLOW), |
| | on 12"x12" (30.5x30.5 cm) mesh |