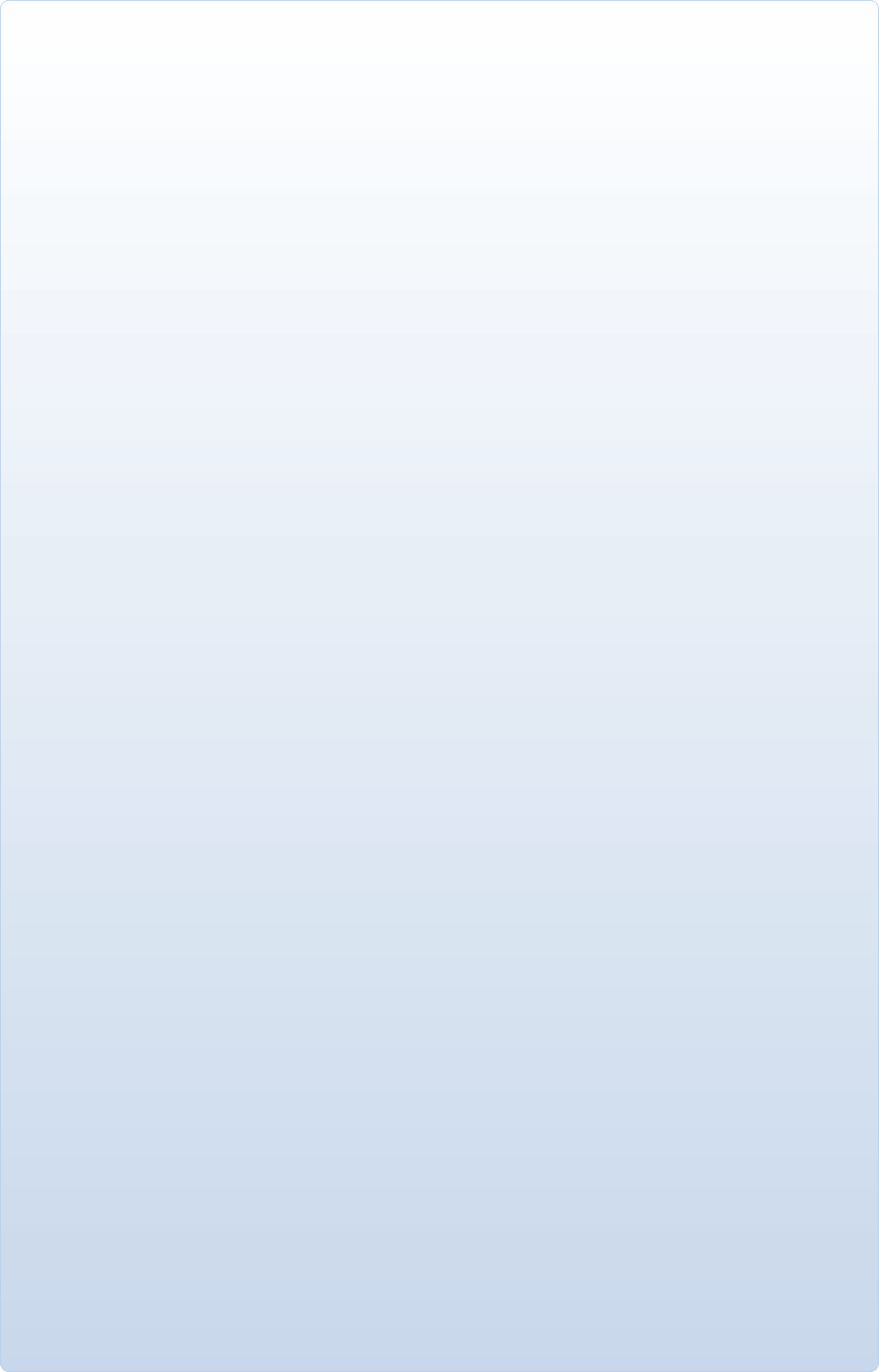 TRAVERTINE TILES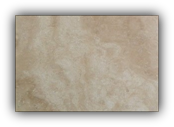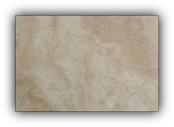 Split Face Travertine
---
Copyright © 2019-2020, ALFE Natural Stone. All rights reserved.
ALFE Natural Stone
CALL US FOR MORE INFO !
+90 541 673 6886
Split face travertines are used as wall cladding tiles, with or without a sheet. This type of travertine products have an extremely irregular surface and surface looks sharp.

This type of travertine can be used at exterior or interior surfaces as wall coverings.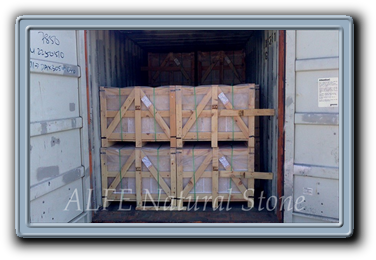 ---
AVAILABLE IN ;






2"x FreeLenght ( 5x FL cm)

3"x FreeLenght (7.5x FL cm)

4"x FreeLenght ( 10x FL cm)

Split Face & Tumbled
Classic Travertine Splitface & Tumbled
(has softer surfaces)