TRAVERTINE TILES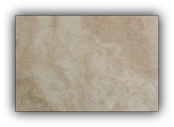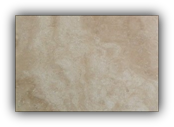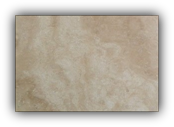 Tumbled Travertine
---
Copyright © 2019-2020, ALFE Natural Stone. All rights reserved.
ALFE Natural Stone
CALL US FOR MORE INFO !
+90 541 673 6886
Travertine naturally has holes on the surface. These holes can be leaved open to get a natural look. Unfilled tiles can be tumbled with Natural Stone Ageing machines to get more matt and antique look.

This type of travertine can be used in anywhere as floor or wall coverings. Mostly, it's used in bathrooms.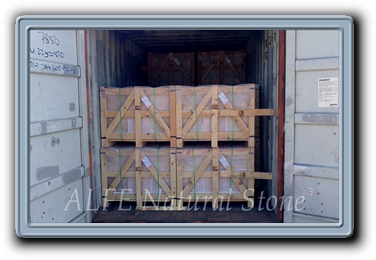 ---
AVAILABLE IN ;
| | |
| --- | --- |
| | |
| | |
Skirtings
Classic Tumbled Travertine Skirtings,
half bullnose edge 1/2" (1.2 cm) thick
Tumbled Edges
Classic Travertine Tumbled Tile Edges
1/2" (1.2 cm) thick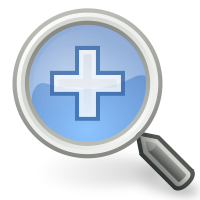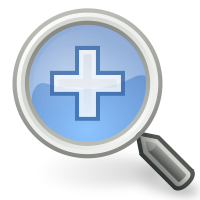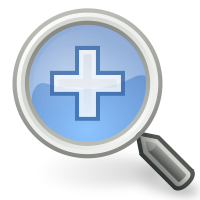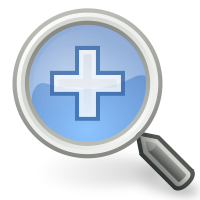 Classic Tumbled Travertine Skirtings,
bevelled edge
1/2" (1.2 cm) thick