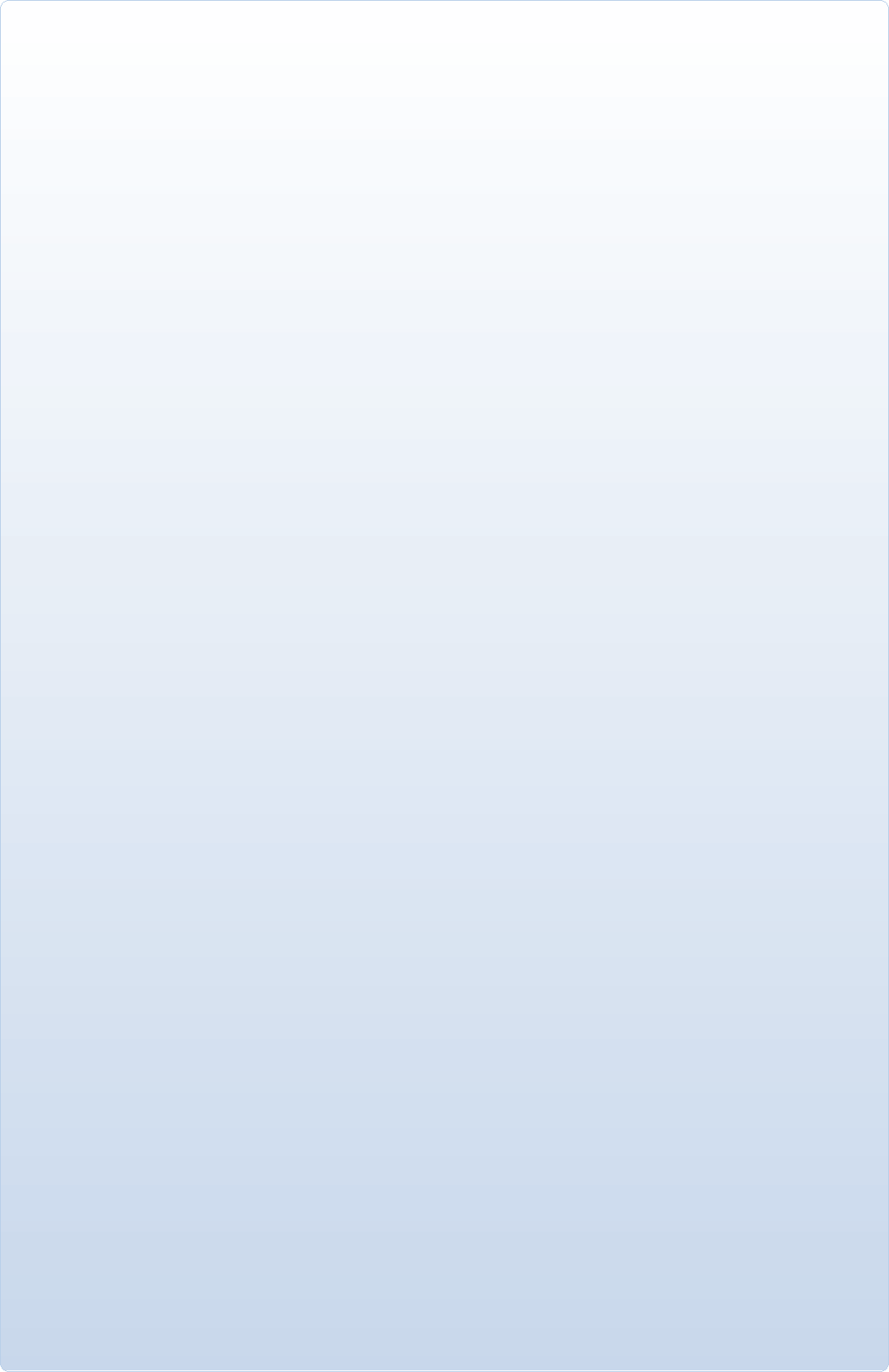 TRAVERTINE TILES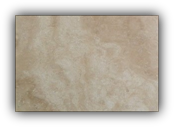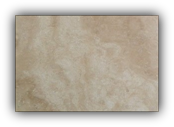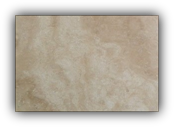 Marble
---
Copyright © 2019-2020, ALFE Natural Stone. All rights reserved.
ALFE Natural Stone
CALL US FOR MORE INFO !
+90 541 673 6886
Travertine is a kind of marble, marble tiles differs from travertine stone having no holes on the surface. A marble tile is produced in tumbled, honed or polished finish.

Marble tiles can be used as floor or wall coverings.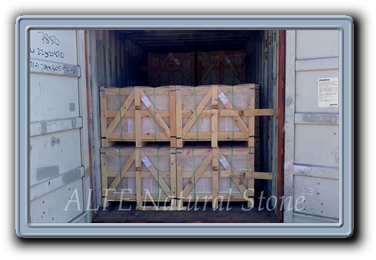 ---
AVAILABLE IN ;
| | |
| --- | --- |
| | |
| | |

Slabs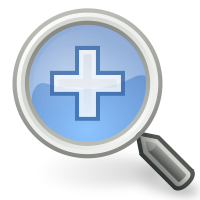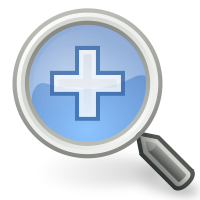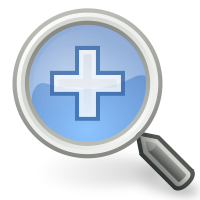 Marble Slabs
3/4" (2 cm) & 1 3/16" (3 cm) thick