TRAVERTINE TILES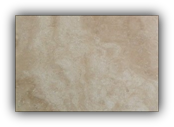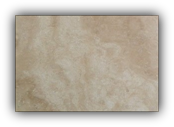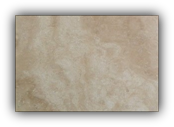 Sinks
---
Copyright © 2019-2020, ALFE Natural Stone. All rights reserved.
ALFE Natural Stone
CALL US FOR MORE INFO !
+90 541 673 6886
Travertine vessel sinks produced in different shapes and models. Travertine and marble sinks can also be produced in dimensions you need.

Natural stone sinks can be used in bathroom and kitchens.
---
AVAILABLE IN ;






15 3/4"x15 3/4"x6" (40x40x15 cm)

27 9/16"x15 3/4"x6" (70x40x15 cm)

15 3/4"x15 3/4"x35 7/16" (40x40x90 cm)