TRAVERTINE TILES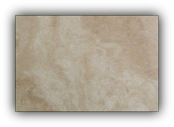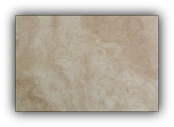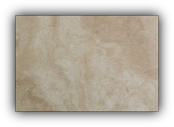 Vein Cut Travertine
---
Copyright © 2019-2020, ALFE Natural Stone. All rights reserved.
ALFE Natural Stone
CALL US FOR MORE INFO !
+90 541 673 6886
Vein cut is another type of travertine tiles. The tile is cut along the linear layers. So, we get coloured bands which ranges from light to dark color tones on the surface of the tile.

The vein cut (linear cut) travertine tiles can be used as unfilled or filled, as floor or wall coverings.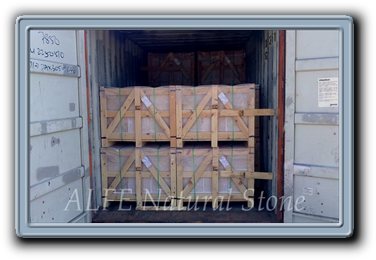 ---
AVAILABLE IN ;
| | |
| --- | --- |
| | |
| | |

Surfaces
Classic
Vein Cut Travertine Unfilled, Raw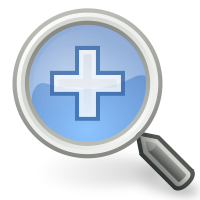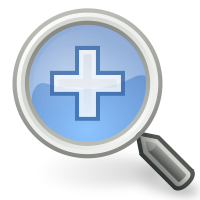 Classic
Vein Cut Travertine Unfilled, Honed
Classic
Vein Cut Travertine Filled, Honed